We help those with complex neurological or physical ailments achieve a higher quality of life with a brain-based approach, focusing on accurate diagnosis, tailored treatment plans and cutting edge technologies.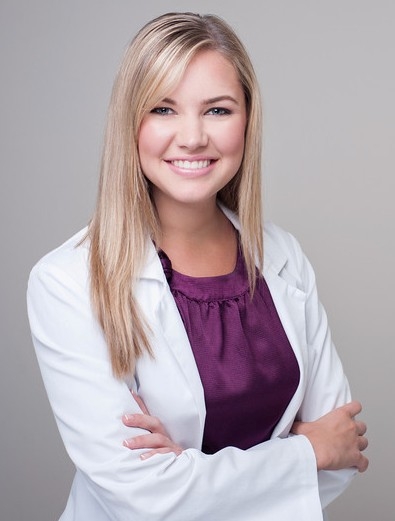 Dr. Afzal grew up in the Midwest and completed her undergraduate education at University of Illinois- Urbana Champaign with honors. Her primary concentration...... (continue reading about Dr. Afzal).
There is metered parking along Broadway and surrounding neighborhoods in Nob Hill and Russian Hill. Next to our office is a garage with the first three spaces along the right wall available to our patients for the duration of their appointment. Upon arrival, please call the office to open the garage door.
Hours of Operation
Mon 10am - 7pm
Tues 8am - 6pm
Wed 8am - 6pm
Thur 10am - 7pm
Fri 8am - 5pm
Sat 9am - 12pm
1545 Broadway Ste 1a
San Francisco, CA 94109
Call to Schedule an Appointment (415)980-5048
or